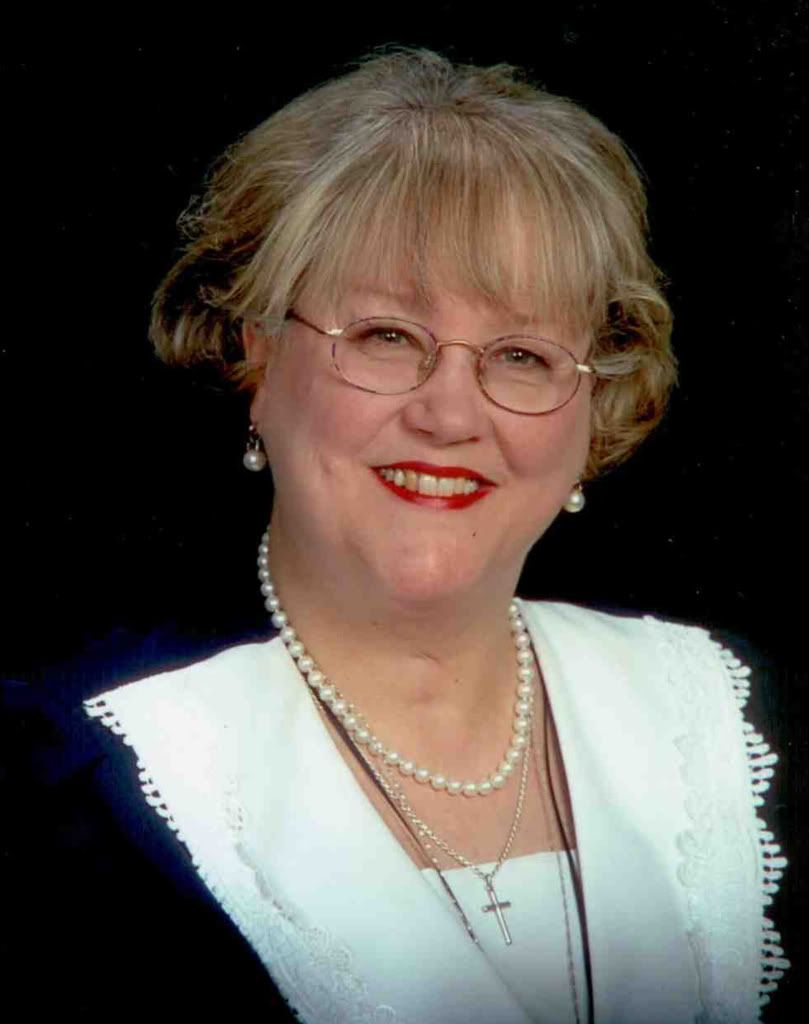 Kathleen M. Wrobel
Ontario, Canada
Age 66
"Watching Korean TV dramas is a wonderful window to another culture. The pleasure I derive from watching both contemporary and historical dramas educates me in a way that nothing on American TV can".
---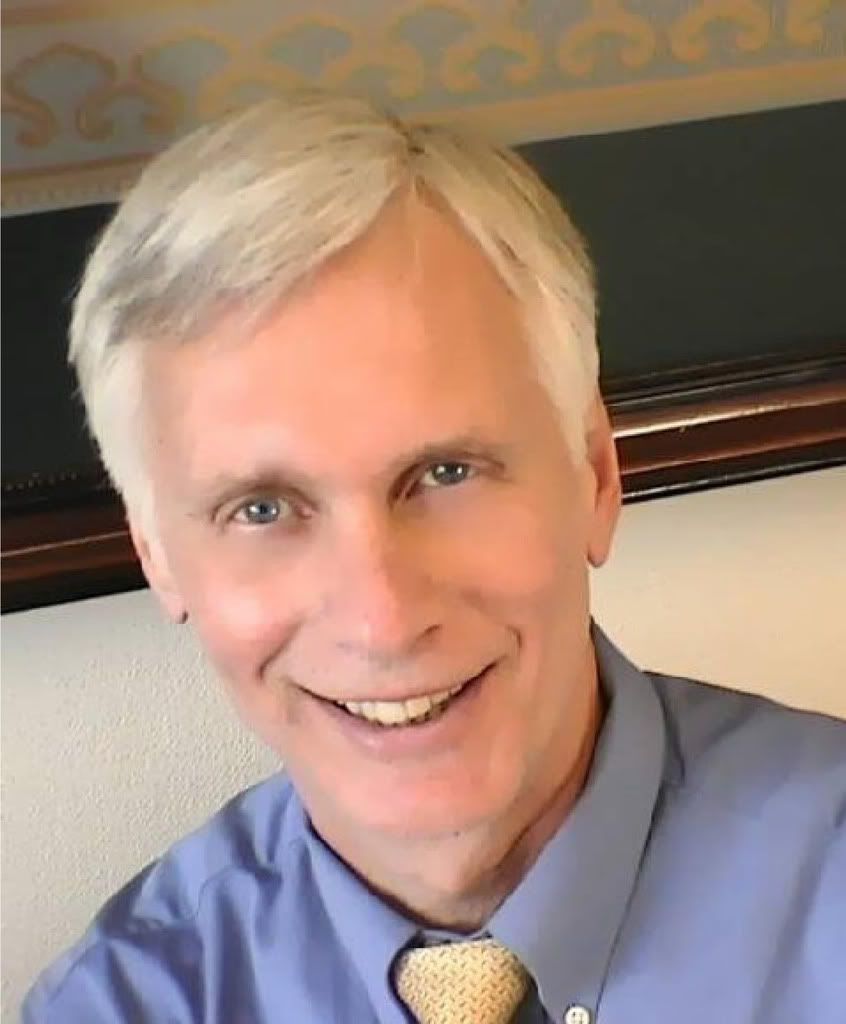 Dr. Frank Bergman
Levittown,PA
Age 58
"
I think that Korean TV dramas open a cultural bridge between American audiences and the Korean people. I'm sure that many Americans were not aware of the richness of Korean historical roots. I also feel that Americans may be somewhat impressed with the outstanding talent that goes into making TV dramas. Most of us grew up with what Hollywood produced and felt that this was the gold standard of film making. I for one am awed by the production, scripting, direction, acting, costumes, and music found in the Korean dramas. Thank you!"

---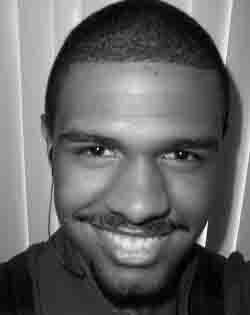 Emilio M. Clark

Austin, TX
Age 19
"Korean TV dramas are chalk full of raw emotion, talented actors and the allure of an unfamiliar culture".
---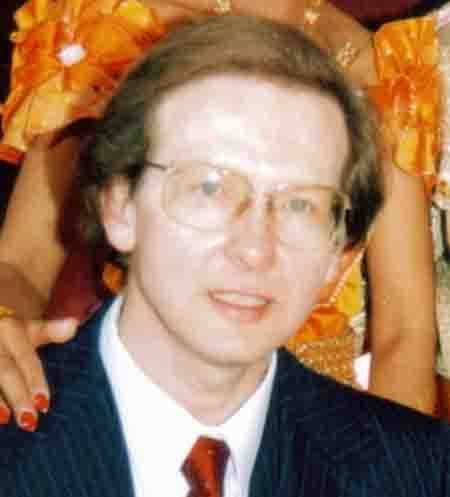 Joseph G. Hynes
Amherst, MA
Age 51
"Korean TV dramas are very beautiful and well-made stores about life, family, love, suffering, and salvation".
---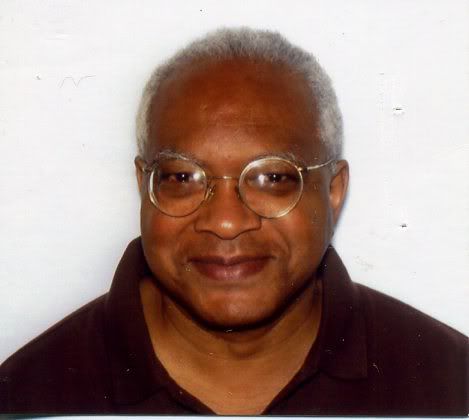 Richarad Pruitt
Oakland, CA
Age 65
"Superb acting, insightful writing, perfect locations, beautiful photography, unforgettable music and a great sense of style!".